Drillsure Geotechnical Pty Ltd ensures complete safety compliance by facilitating transparency during operations with its clients.
From the initial point of tender through to the demobilisation of equipment at the end of works as determined by the contract; Drillsure Geotechnical Pty Ltd offers all clients access to the company's risk management tools to ensure site compliances are maintained.
Safety First
Our team of highly trained operators communicate daily with our clients and stakeholders with pre-shift safety meetings, tool box discussions as well as the personal risk assessments (Take 5's); to ensure that all hazards are identified. This enables controls to be implemented to reduce all identified hazards to an acceptable level of low risk. It is pivotal that all Drillsure Geotechnical employees display effective communication skills and a positive commitment to safety, to ensure Drillsure Geotechnical culture of high safety continues.
Our team understands the importance of effective communication regarding safety within the organisation as well as with our clients; to ensure that the production targets are met and to ensure our operators as well as our management team return safely home at the completion of works.
After each project is completed, all safety documentation is thoroughly checked for any new hazards to include in the corresponding risk assessments when scheduled annual reviewal are completed with the cross section of our experienced work force.
Environmental Policy
Drillsure Geotechnical Drilling take our commitment to the environment very seriously. We uphold all regulations and strive to reduce our footprint with a reuse and recycle policy where possible. We actively promote positive environmental practice to all employees and lead by example.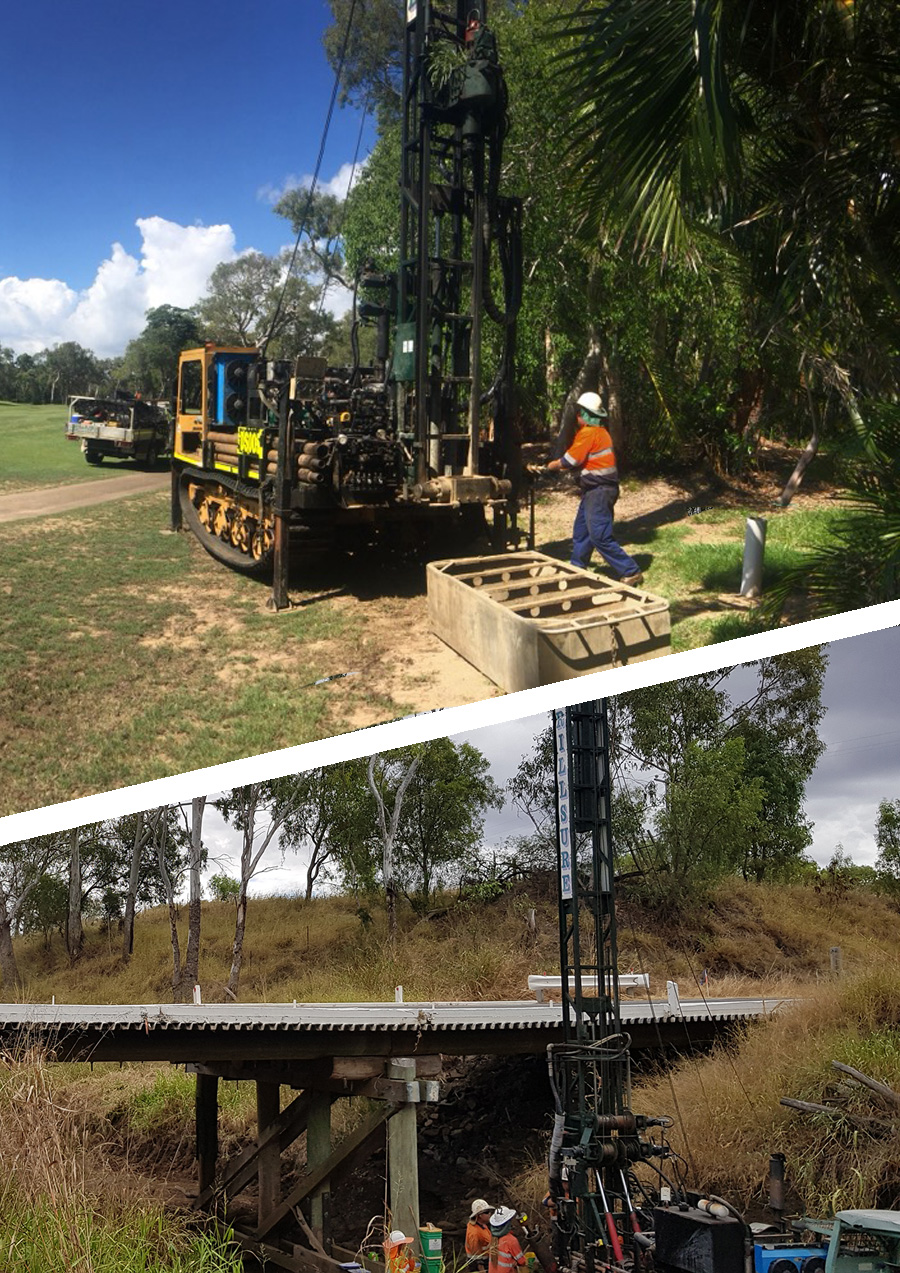 Proud Member of: